Worksheets That Help Students Succeed
Our series of printable worksheets and activities focuses on developing the critical-thinking, problem-solving, and analytical skills students need to be successful. Start downloading worksheets right now.
---
1st Grade English Worksheets
Get 328 English worksheets for first grade that cover reading, writing, phonics, grammar, and sight words. These printable worksheets are aligned to the Common Core state standards for English language arts (ELA) and literacy. They are perfect for teachers and parents who are looking for creative ways to teach new concepts or review what students have learned.
---
1st Grade Math Worksheets
Get 181 math worksheets for first grade that cover number sense, operations and algebraic thinking, measurement, and geometry. These printable worksheets are aligned to the Common Core state standards for mathematics. They are great for teaching, assessment, or review.
---
Teachers and parents love our worksheets because
we keep it simple. ❤
Our goal is to make learning enjoyable for both students and educators. This is the main reason we apply the KISS principle to everything we do. KISS stands for Keep It Short and Simple. We would talk about our process more, but then we wouldn't be following our principles. 😊
Get Printable Worksheets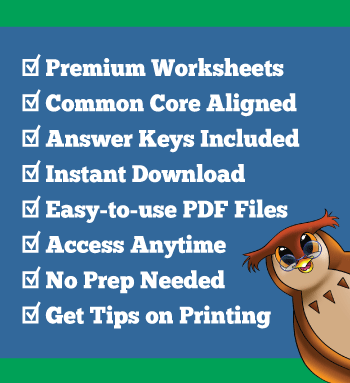 ---
We have a network of free worksheets and printable activities that educators use every day.
What started as a single kindergarten website has grown into a network of educational websites that spans preschool through 12th grade. You can see a small sample of the sites we created below.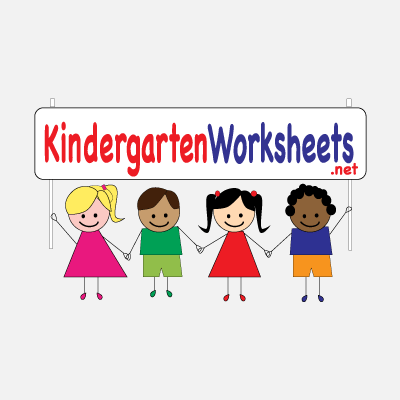 This website has printable worksheets and activities designed to fit into a standard kindergarten curriculum.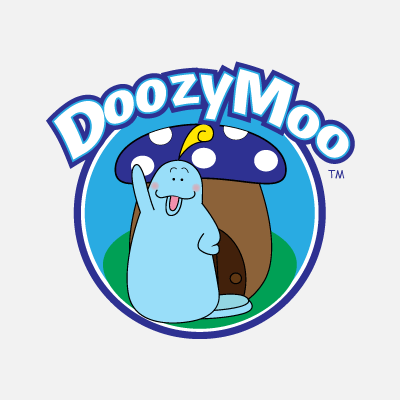 Doozy Moo, the world's first land-loving manatee, is the star of a series of free alphabet worksheets.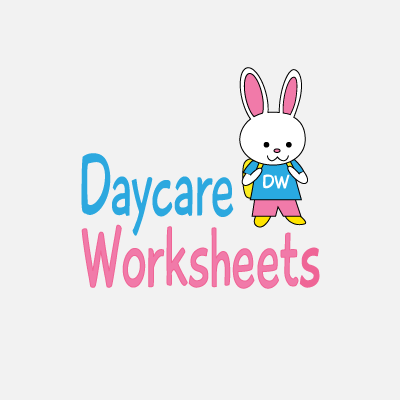 Childcare professionals can download and print worksheets for preschoolers on this website.